5 Short term rental Accomodations in Honiara, Solomon Islands, with AirBnb
by admin
February 14, 2018
0
Either if you're an expat looking to move to Honiara and looking for short term rentals accommodations, if you're a local looking for a weekend getaway or even a tourist wanting to visit, mysolomonshome.com has found for you some nice and comfy accommodations in the capital city. From 1 bedroom studios to luxury houses with pools, here are some of our top choices, all available on AirBnb, the worldwide known startup! A different approach to hotels and classic accommodations.
The better sight's House – From 349SBD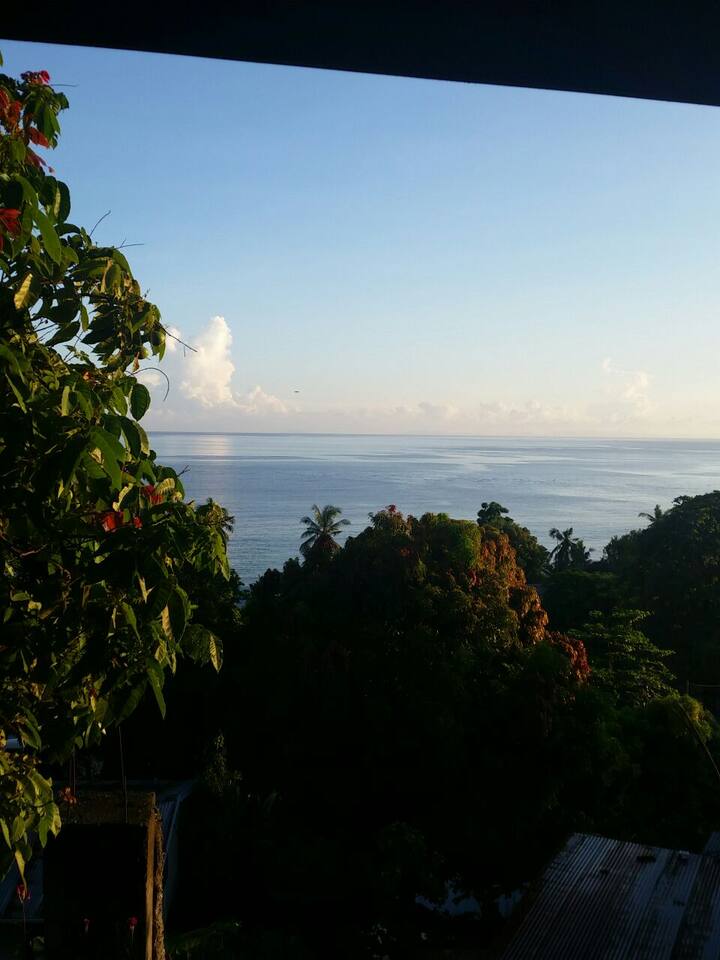 Wake up every morning and take his cofee with a big sight on the ocean. This wild house is the perfect place for people who just want to take a break and relax in a paradisiac mood.
The Heavenly house – From 429SBD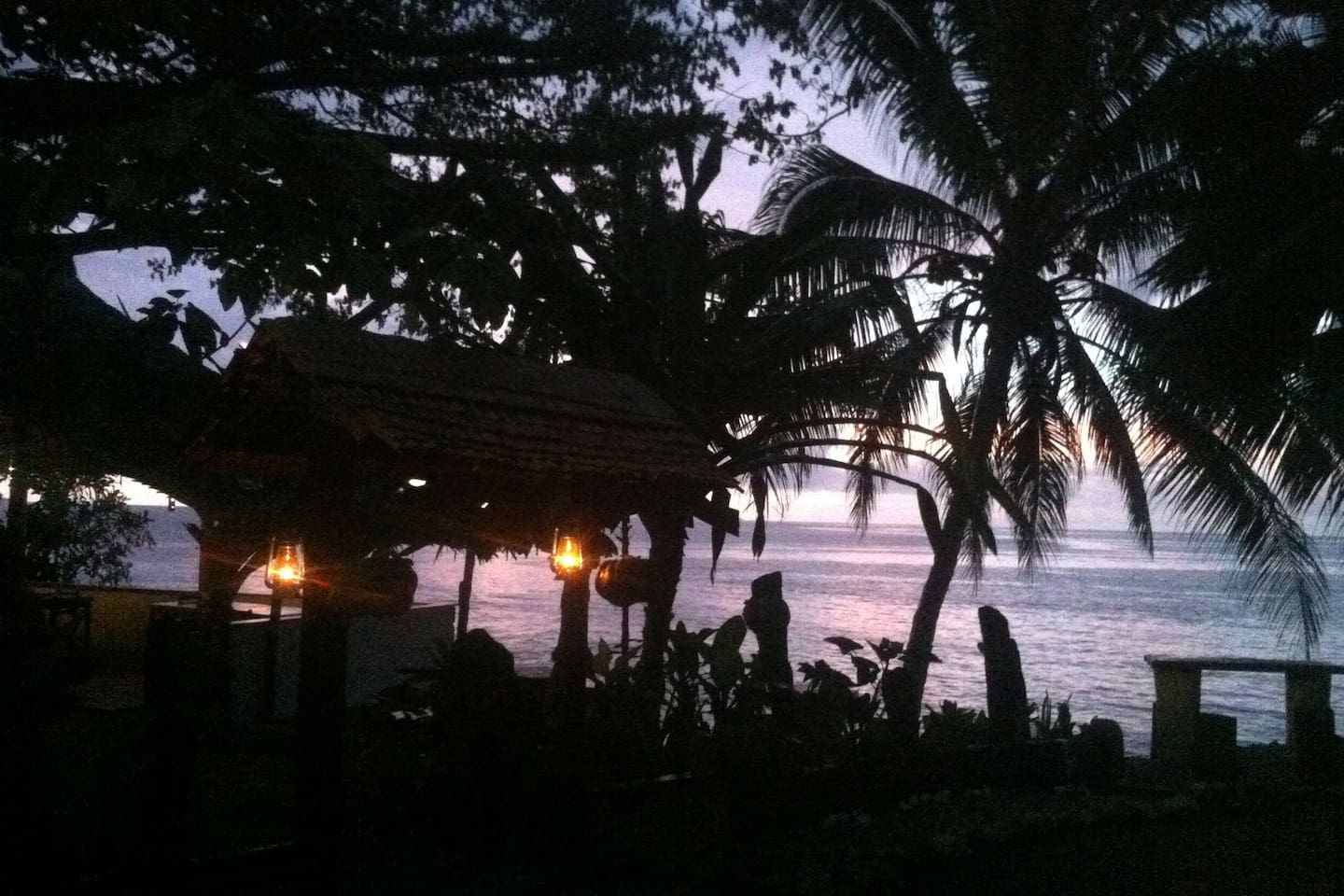 Onboard of the beach, you will keep your swimsuit everytime. Only 5 minutes drive to the city and 20 minutes to the airport you will not want to leave after your first week-end in this heavenly house.
The economic House – From 239SBD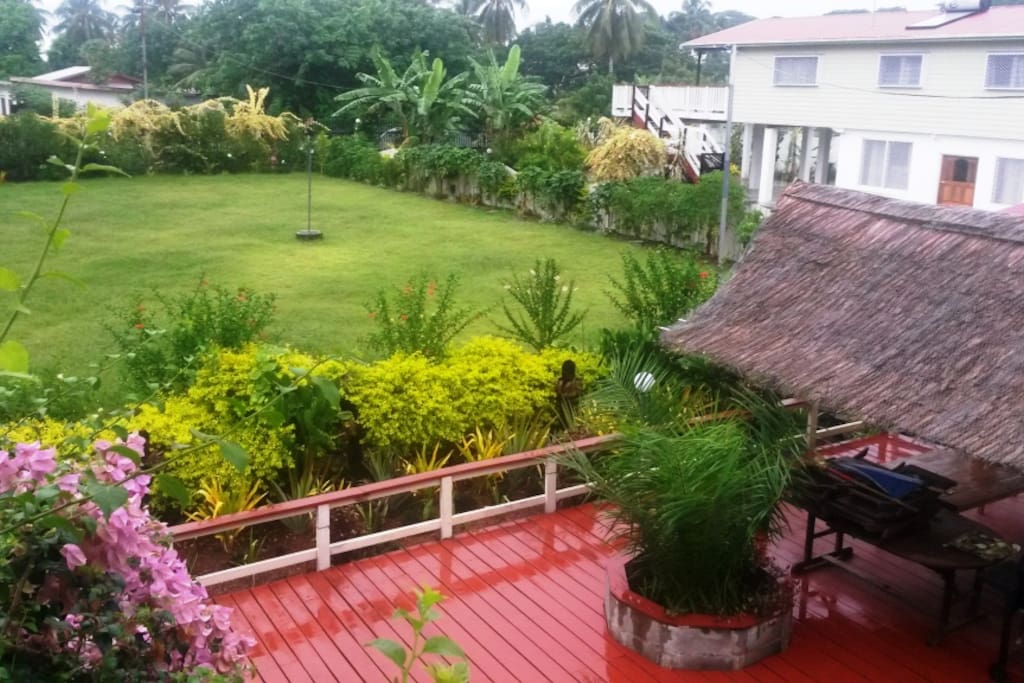 This cute house is one of the best house for a little budget. A beautifull garden with a terasse to profit of the incredible flowerbed. Two rooms with single beds each and ceiling fan are available to live an experience in a typical solomon House.
The family apartment – From 747SBD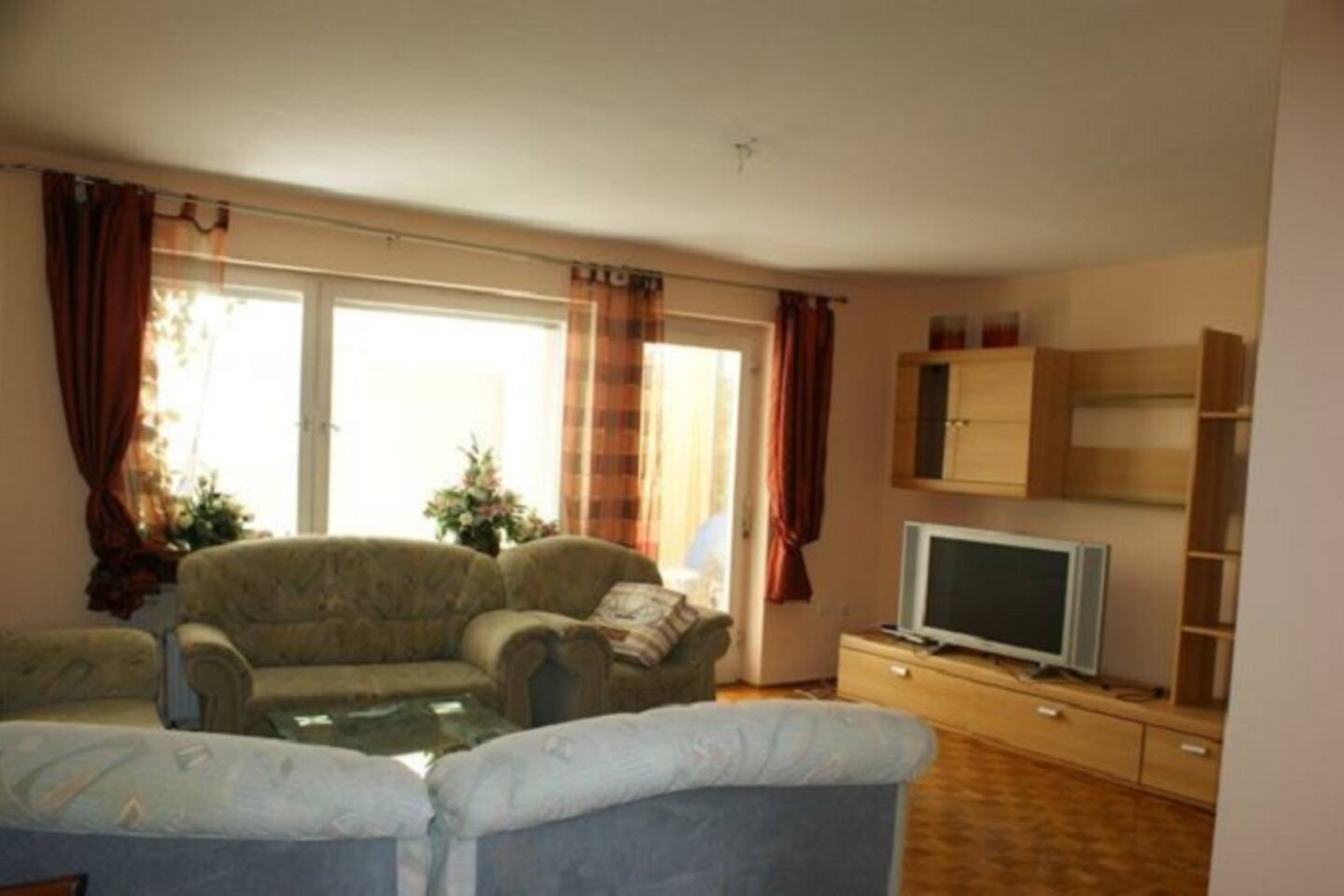 This very clean apartment with his big living-room and them 2 bedrooms for 4 guest is the perfect place for family. Spacious, attractive, clean, cozy, comfortable, well-appointed, and fully equipped, you will feel like at home.
The convivial apartment – From 435SBD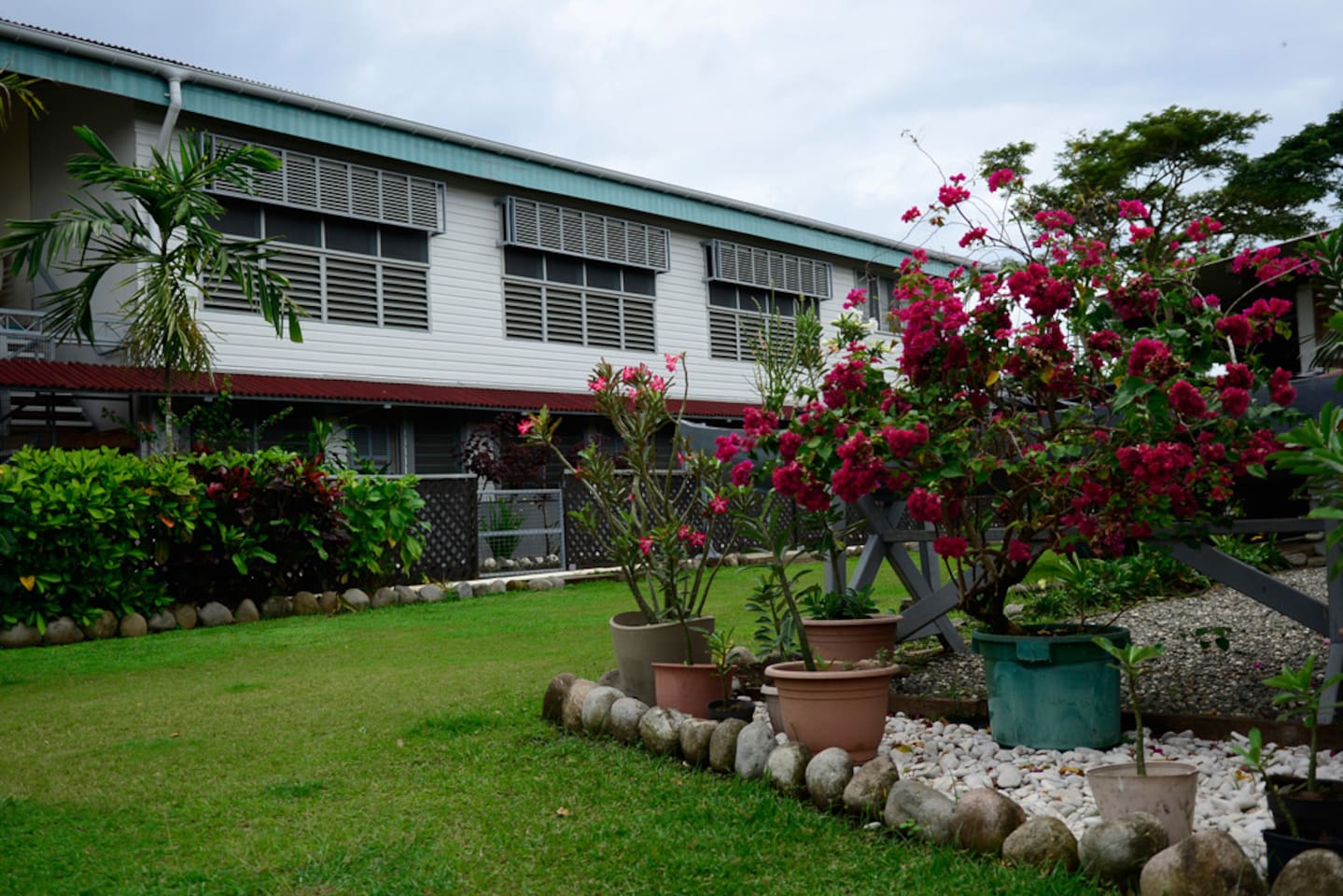 Near to the center of the city, you can rent a beautifull studio with is Veranda in a big house. With is beautifull garden, perfect for barbeque, you will not regret your journey if you rent this property.